Welcome to Covello & Covello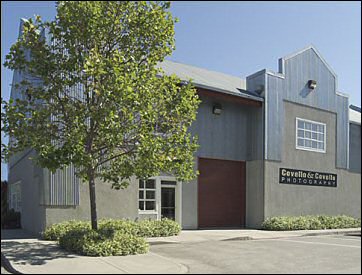 In business since 1938, Covello & Covello offers a wide array of photographic services to meet your most demanding requirements. We match state of the art equipment with old fashioned practical photographic know-how, developed over decades of professional experience. From large format group photography to intimate wedding moments, we have the people and equipment to get the job professionally done.

And, of course, we are famous for our stock photograph archive, featured weekly in the Santa Cruz Sentinel and Bruce Bratton's on and off-line columns. Assembled over decades by dedicated and discriminating employees, the Covello & Covello archive spans the entire 20th century (and beyond), offering an unmatched depth and breadth to historians, designers, and others seeking a glimpse of Santa Cruz past.

Put one of our photographs in your next brochure, or purchase a large format print for your living room wall - either way, you'll be well satisfied with the result.

Call 831-423-2922 or email us at info@covellocovello.comnow to find out more about what we can do for you and your business, or click on one of the buttons to your left to learn more about our company history, services offered and see samples from our image archive.

Thank you for your interest, and we look forward to working with you.